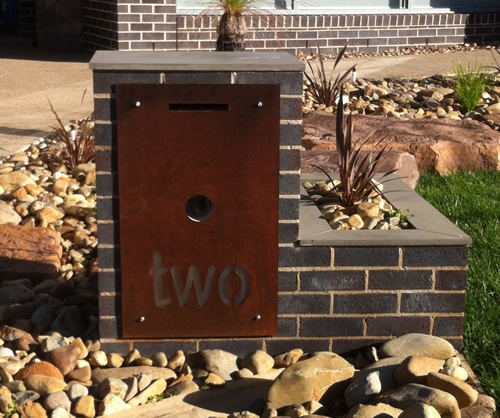 Architectural Steel
Flash Fabrication prides its self on the workmanship and ability to fabricate metal and sheet metal solutions for architectural uses.
We have in-house facilities to cut, weld, fold, bend and laser cut metals such as; steel, aluminium, brass, copper, galvanised steel, zincanneal, checkerplate, treadplate, perforated, mesh, expanded metal, tube, RHS, angle bar, flat bar, and fittings.
Flash Fabrication produces Structural Architectural Steel for columns, beams, rhs, angles and channels for the following building uses:
Commercial and Factory construction
Residential construction
Owner builders
DIY renovations
Any custom design can be achieved.
We also offer on site welding and insulation.
Our internal quality management system ensures that we deliver to our clients expectations.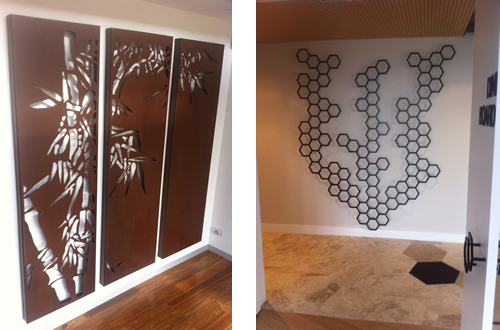 Please contact us to discuss your requirements and get quotation.